One

Minute

With…


Mary Kate McDevitt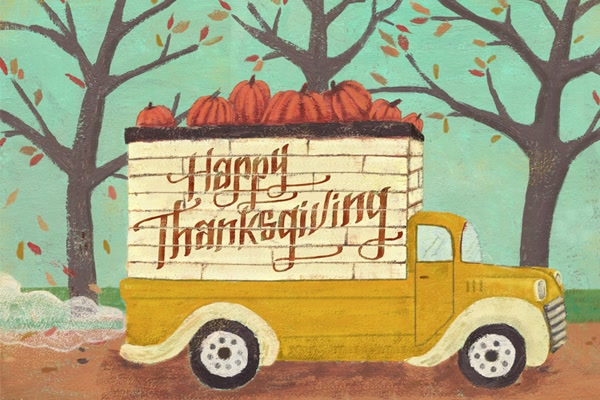 Hi Mary Kate, thanks for taking time to chat with One Minute With. Tell us a little bit about yourself and your work.
Anytime! I'm a freelance illustrator with a focus on hand lettering. I work from my home in Portland, OR.
Walk us through a typical day in the life of Mary Kate McDevitt.
I'm up around 7:00 and read emails in bed and browse Pinterest a bit, then I get up for real. Shower, coffee, and reply to some emails and re-read some of the emails that I couldn't make sense of while I was all sleepy. I take a glance at my to-do list and work on the projects by urgency or the ones I'm really psyched about and re-write my to-do list for the day. Then I workout or run errands on my bike. I address and stamp a Handwritten Letter, a new daily project I'm doing which you can read about here, and scan in or draw a new on for the day. At around 11:00, I realize I skipped breakfast and eat lunch. Once a week my boyfriend Fred (who is a designer and printer) and I meet about new projects, deadlines and supplies. It helps keeps our freelance careers a bit more professional and organized. After lunch I pack orders from my Etsy shop and get to the post office before it closes or schedule pick up for the next day. It's around this time in the evening I will get really into a project and make lots of progress which may continue to 2 in the morning or I wrap it up around 8pm before dinner then me, my cat Peppy Mew Mew and Fred watch an episode of Twin Peaks or something and sketch or read till it's time for bed.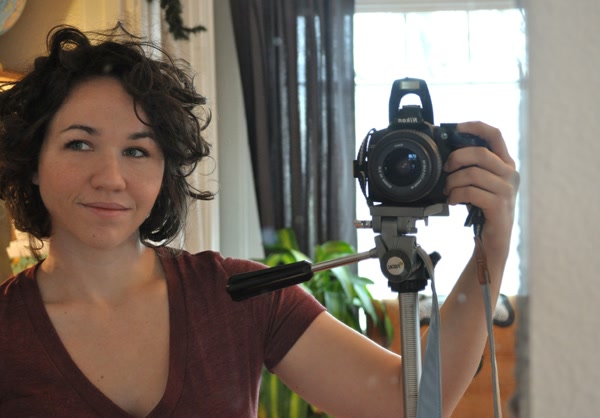 How did you get into design?
I went to art school, Tyler School of Art and it was between painting and graphic design. But I found early on that I was more excited and challenged by my design assignments than my painting assignments. Around my junior year of Art School I was working illustration and hand lettering into a lot of my design projects and found I was more interested in my illustration assignments than my design projects.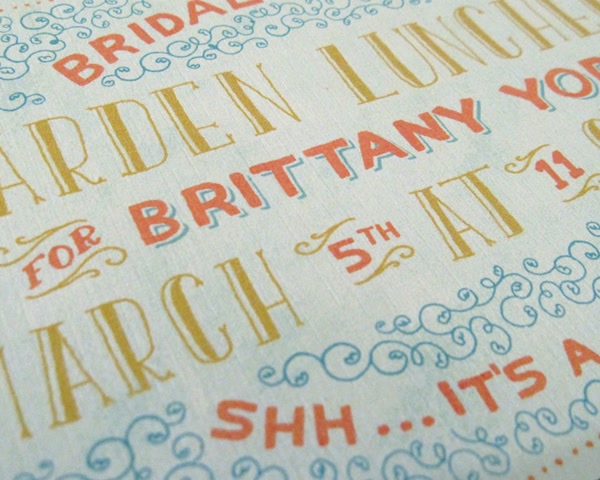 How do you approach a new project? What's your design process like?
After getting the brief I do some research about the project, make a mind map that might lead me to a new path creatively and get some concepts and directions together. Then I start drawing super rough thumbs in my sketchbook and choose compositions and idea, then I take them to cleaner larger sketches. I do all my sketches in pencil sometimes on tracing paper sometimes drawing paper scan them in and clean them up a bit in Photoshop. I send 2-3 ideas to the client.
Your work has a quirky, handmade, ever-so-fun feel to it – Where do you get inspiration from?
Vintage posters, collectibles, tins and packaging, sign painting, folk art and has always been a big inspiration for my lettering work. But I'm also inspired by my bike rides around the city, thrifting and hanging out at the park.
Lettering is obviously a massive part of your work, and you are a master at it. Have you ever considered going into the field of type design and making a font?
While type design does tickle my fancy, I don't have any real plans to make a font. I've made a few alphabets for my own amusement but when I get the idea that it could make a good font, I diverse my attention to something else. Perhaps one day though.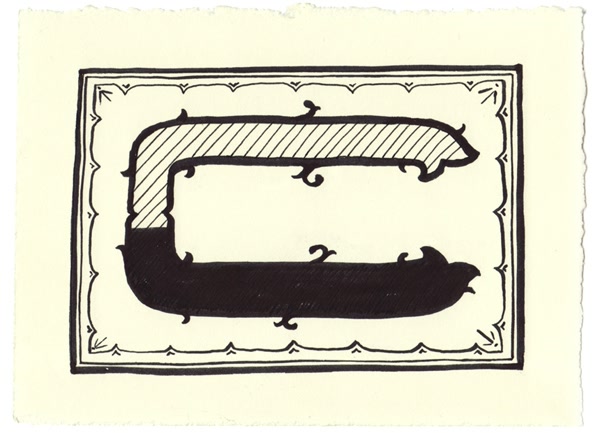 Where do you see yourself in 5 or 10 years? Are you still hoping to be doing lettering and illustration, or do you want to have moved onto to something bigger (or perhaps smaller)?
Hopefully still doing lettering and illustration and working on some larger projects: Children's book, murals, book covers. I'd also love to do some more shows solos and collaborations.
What design tools could you not live without?
Sketch books. I go through a new sketchbook every 2 weeks.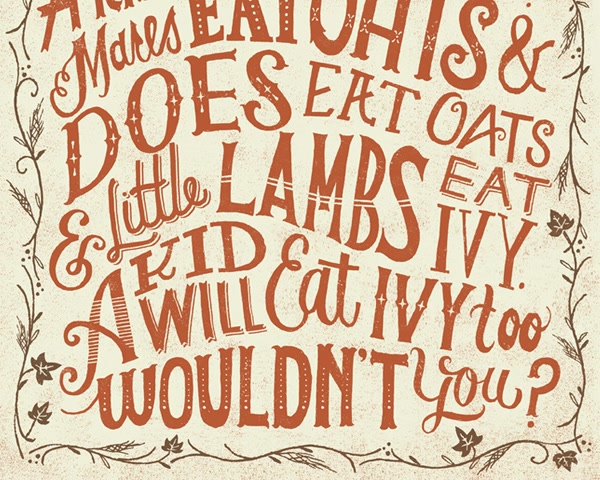 And finally, what tips would you give to anybody who is looking to get started in design?
Work hard and then work even harder. Try all options and take note of what works and what doesn't. Have an honest voice and expand your inspirations.
Thanks Mary Kate!
Many thanks to Mary Kate for taking some time to talk to One Minute With. I really enjoyed interviewing her, and hopefully you enjoyed reading it!
Why not check out Mary Kate's site, and follow her on Dribbble and Twitter?