One

Minute

With…


Jon Contino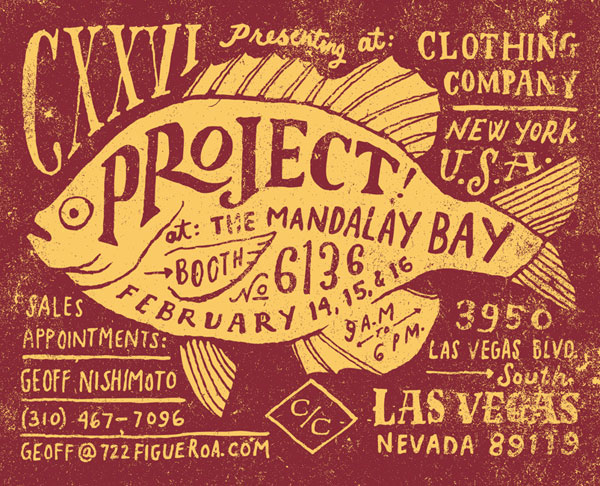 Hi Jon, thanks for taking time to chat with One Minute With. Tell us a little bit about yourself and your work.
Thanks so much for having me. I'm a lettering artist, illustrator, and brand consultant and I own my own menswear brand called CXXVI Clothing Co. The majority of my stuff tends to have a very old world feel to it and I love taking a hands-on approach to projects. Anything that can communicate character and human personality really.
Walk us through a typical day in the life of Jon Contino.
Man, a day in my life is a crazy one. I tend to wake up around 8 or 9 in the morning, roll out of bed, and go right to my desk. I gave up the studio and work from home now. A lot of people tend to have trouble doing that, but I've figured out how to discipline myself enough to do it. From that point on, it's a marathon. I'll start with urgent emails, get on my first priority job, and then just go for it. I'll typically work on whatever's around until 1 or 2 when I take a lunch break, then back into the grind. I usually have to split up my days between CXXVI and taking care of my client work, so it's always a juggling act. I tend to get as much done as humanly possible until around 2 or 3am. Later nights might take me to 4 or 5am and good nights usually end around midnight. I work too much, sleep for a few hours, then do it again.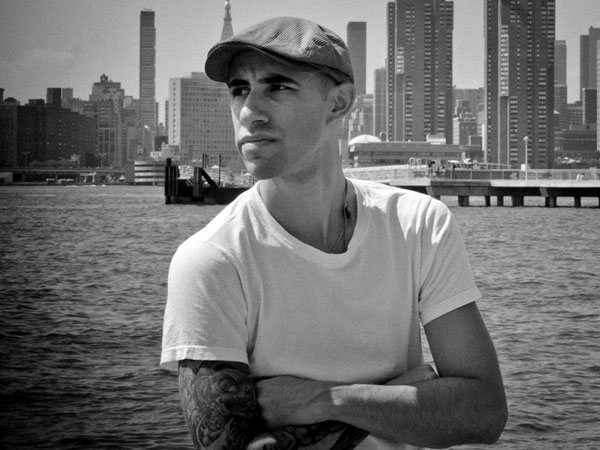 How did you get into design?
I've been doing design for as long as I can remember. As soon as I could hold a pencil, my mother had me drawing. She's an artist as well, so I guess it came pretty naturally. The thing that really made me pay attention to art though was being in hardcore bands in high school. Shirts, flyers, and demos were the best ways to flex my creativity and as time went on and friends' bands kept getting bigger, I got better jobs working on music packaging and merch design. Web design helped me break into intense freelancing and I basically did all web and music package design through high school and college. Unfortunately music package design isn't what it used to be and web design is just plain hell, so over the past 5 years or so, I've carved a nice little niche for myself in the illustration and apparel industries.
How do you approach a new project? What's your design process like?
Every project is pretty special and unique, but I'd be lying if I said that any one stands out as having a different process. I tend to do research first on whatever the topic is. This could be online, in books, or out in the world. Whatever will put me in the mindset of the what the project calls for. After that it's pretty smooth sailing. Pencil sketches lead to inked drawings and it all gets put together on the computer via Photoshop and Illustrator. That's typically where the job will end unless there's some sort of special printing technique that I need to consult on or manage.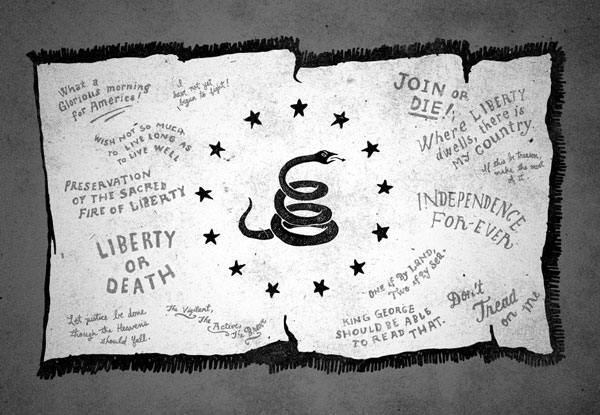 You grew up in New York, and continue to live there. How does living in a city with both a great design community, and so steeped in design history, influence your life?
I'd have to say that being born here and living out every single day here has been the main influence on my work. Honestly, I never even noticed the design community here until a couple years ago. I've always been so enthralled with what I see that I never really bothered to step outside of myself and talk to anyone. It's been years of inspiration building up and building up and it never occurred to me how inspirational some of the people here are until I actually stopped and thought about it. I honestly can't even comprehend what kind of artist I would be had I not spent my entire life in New York. It's such a strong part of who I am at this point, that it just makes sense.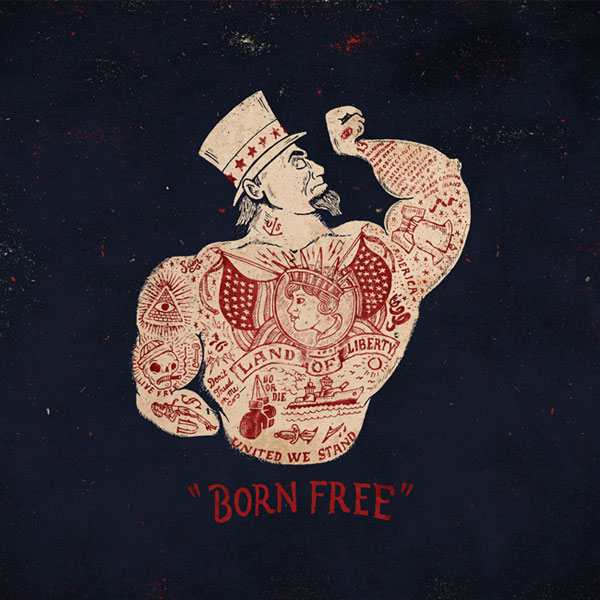 You run, as you mentioned, CXXVI Clothing. How do personal projects like that compare to client work? Which do you prefer, and why?
That's a tough call. I can't really say I prefer either. The freedom of CXXVI is great and the ability to lead a trend is such an amazing thing, but at the same time, the amount of work and stress that goes into it gets overwhelming at times. On the other hand, working with different clients throughout the day gives me the opportunity to stretch out and take on different types of projects; stuff that I might not be able to do within the defined brand boundaries of CXXVI.
If, in some Freaky Friday-like situation, you could live the life of another designer, illustrator or creative, for a day, who would it be, and why? (And since another interviewer asked, time travel is accepted)
I honestly don't think I'd choose anyone, not even with time travel hanging over my head. There have been, and are, so many amazing designers in space-time that all I can ever really want is to work within that same stratosphere. There's nothing that I envy of anyone else that I shouldn't be able to do given enough hard work and ambition. Now if you're forcing the time travel thing on me, then what I'd really want is to apprentice with someone like Leonardo DaVinci. I wouldn't want to be him, but I'd just love to watch his brain work on a daily basis.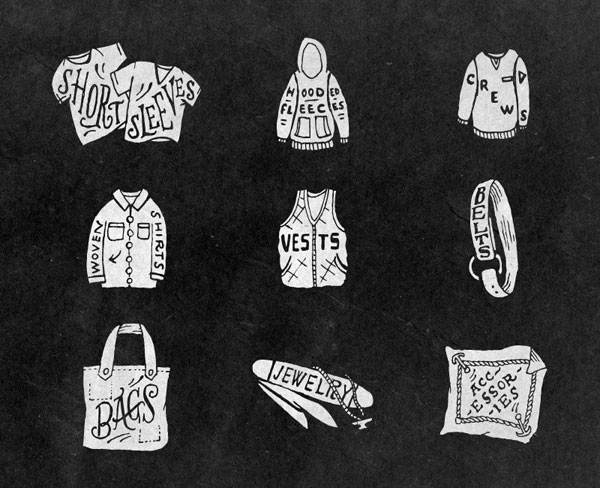 What design tools could you not live without?
It's tough because I need at least two of them together to survive, so I'd say Micron pens first and cheap printer paper as a close second.
And finally, what tips would you give to anybody who is looking to get started in design, illustration or lettering?
It's really easy to get started in this kind of creative career. All you have to do is just go for it. That's it, that's all it takes. Of course you'll need some sort of skill and a whole bunch of ambition, but if you want to make it, you just have to want it.
Thanks Jon!
Thanks so much to Jon for giving us an insight into his world! I really enjoyed talking to him, and found his answers really interesting!