One

Minute

With…


Ryan Feerer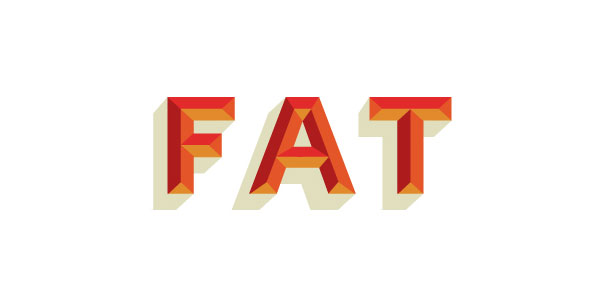 Hi Ryan, thanks for taking time to chat with One Minute With. Tell us a little bit about yourself and your work.
I don't often like to talk about myself or the work I do, but I guess I would say that I love attempting to create timeless work. I want what I do to be pleasing now, twenty years from now, and twenty years ago. I do believe that good design is good design and that it should last through time without seeming dated, exhausted, or trendy. I'm not sure if I do a good job at that, but it's fun trying.
Walk us through a typical day in the life of Ryan Feerer.
My days as a designer used to sound much more interesting. Living in NYC I had the dream job. I would go to work late, and stay late. I would illustrate and design things all day and get paid well for doing it. Ever so often I'd see some of my work on the shirts of a passer-by or on a subway ad or wheat-pasted poster. The best of which was having my stuff plastered all over Radio City Music Hall for the Dark Was the Night live show. Now I live in Texas and teach at a small (but awesome) christian university named Abilene Christian University. I usually teach 8 o'clock classes, so I pick up my daughter after that and enjoy her while my wife is at work. When my wife comes home I work until I go to bed. Endless cycle and really not all that exciting. In the summer, it's a little bit better. I wake up when I want, then walk into my living room, sit on my couch, and work. Best commute in the world.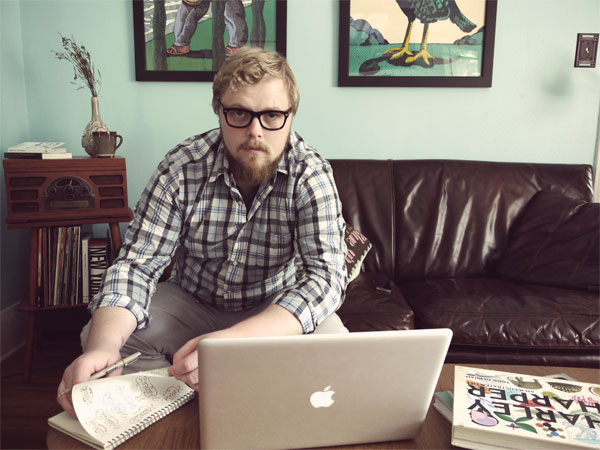 How did you get into design?
My dad was a preacher growing up so I would always draw during church. That is a habit that I still have today. I never really thought I would do it for a living. After graduating high school I started studying 3D animation in Dallas, Texas. After a few months my father made me go to Abilene Christian University. They didn't have an animation program so I settled with design. Soon after I realized I loved it and my passion for design grew from there. My old professor (and now colleague) Nil Santana is to blame for this. Overall, I tend to do what I do because of the people around me. I love creating with and for fun and positive people. It makes me happy and helps me create better work.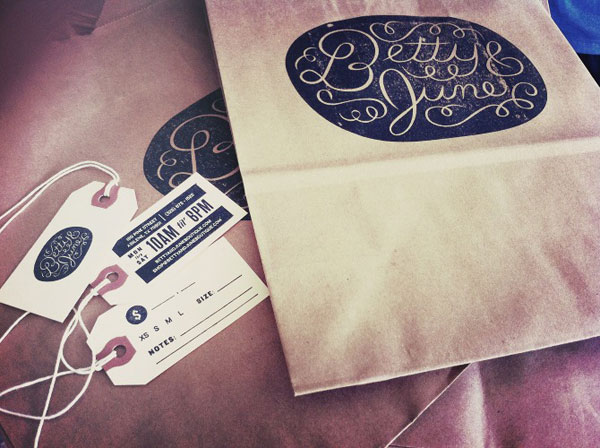 How do you approach a new project? What's your creative process like?
I approach each project differently, depending on the client. Aside from all of the legal stuff I deal with from project to project, I usually start off with either sketches or lists, followed by rough comps, revisions, revisions, revisions, and then a final draft. Some clients react better with images, others with words. There is not one perfect approach that works for every client. Ideally, I would do one finished design, hand it off to the client and tell them to "take it or leave it". But I have bills to pay, and sometimes that means creating mediocre work that pleases the client. That makes me sad. I much rather do work that I have ownership of. I often times dislike doing client work because it's so exhausting. There is usually lot of educating the clients in what they need and why they need it. I'm fortunate to have a lot of great clients at the moment. Most, of which, "get" it. That makes me happy.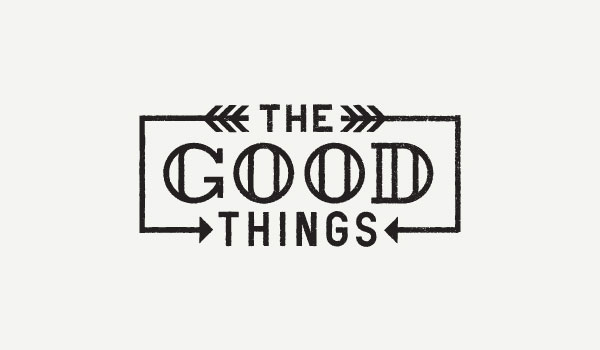 Your style is fantastically retro, with a geometric sting. Where do you get inspiration?
I love simple things. I tend to overcomplicate some of my work at times, but I love the beauty of the ordinary. Old packaging and logos seemed very ordinary to me growing up. I was young and didn't realize the beauty of the simple logotypes and touches of illustrations. Now I admire the beautiful kerning within a logotype. I'm such a nerd. As for me and geometric shapes… I tend to start everything I do with basic shapes. It has almost become a rule of mine. Whether it be custom type, logos, illustrations, or whatever, I always seem to start with a circle, triangle, and square. You can make anything with those shapes (or parts of them).
In your career, you have been lucky enough to study under design legends such as Glaser and Sagmeister. How profound an effect did these experiences have on your career, and how important do you feel having a design mentor is?
Mentors are so very important to designers. The amount of knowledge that they're able to pass down is (hopefully) invaluable. As a young designer you need someone to look up and aspire to. It gives you a reason to work hard and something tangible to work towards.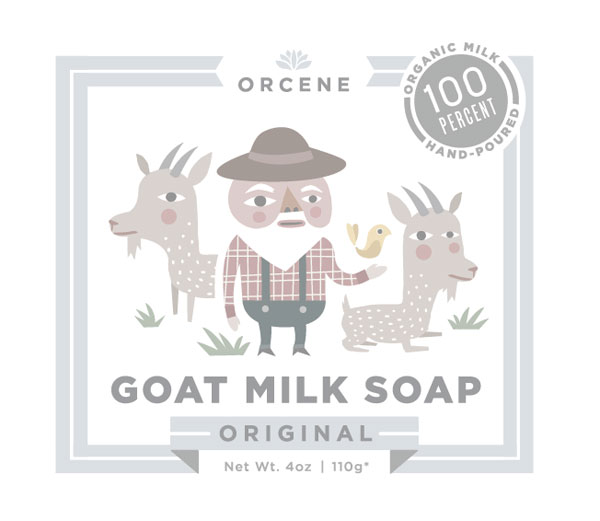 If, in some Freaky Friday-like situation, you could live the life of another designer, illustrator or creative, for a day, who would it be, and why?
Milton Glaser. When I was around him I felt like every word he spoke should've be written down. He is such a thoughtful and intelligent man. You can feel the awesomeness radiate from him while in his presence. If you think I'm over exaggerating, then you must have never met him. If not Milton, I'd probably say one of the Mast Chocolate brothers. Making wonderful chocolates in a cool atmosphere seems to really make them happy. I love how they are bringing such a traditional craft back, and making it their own. It looks like a beautiful way of life. Or possibly Bon Iver? I'm not musically inclined and don't really have a good voice. That would be super exciting as well.
What design tools could you not live without?
Paper, pen, coffee, and good music.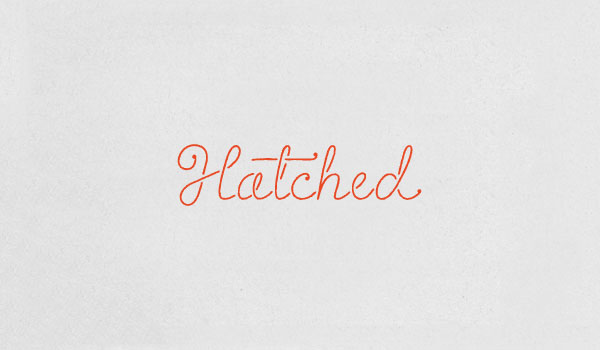 And finally, what tips would you give to anybody who is looking to get started in design?
I started off as a real mediocre designer. In fact, I was pretty terrible. It's sad to say I didn't know it at the time. The moment I realized that I wasn't good and was able to edit myself, my work improved and so did the thinking behind my work.To all you students (or others wanting to get into design): Go into the classroom (or learning environment) knowing that you aren't good and don't be discouraged about it. As an educator I've seen students be lost until well into their junior, sometimes senior year. That's okay. It takes time to understand how a designer thinks, use the tools, and just as important, how to edit yourselves. Once you see what needs to change with your work, all you have to do is create and change. It's a beautiful thing, really. Knowing what good design looks like and being able to incorporate that thinking into your work is invaluable. After that, you're well on your way to being a decent, good, or even great designer! Have fun with it!
Thanks Ryan!
Thanks a million to Ryan for talking to me – I really enjoyed talking with him, and hopefully you love his answers as much as I do!
Why not check out Ryan's site, and follow him on Dribbble and Twitter?