One

Minute

With…


James Graves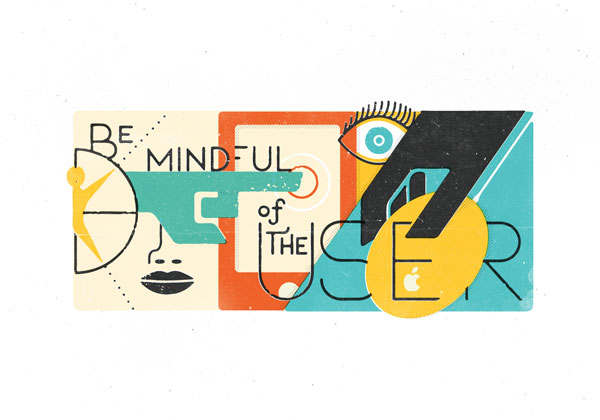 Hi James, thanks for taking the time to chat with One Minute With. Tell us a little bit about yourself and your work.
Well, I'm a graphic designer based in Dayton, Ohio. I grew up in a small town a few hours north of Dayton called "Hicksville." Yes, that's my hometown's real name, lol. As you know, I work at Nova Creative, co-run a free resource blog, co-own an online emporium, co-own a freelance design agency, and work on a lot of side projects. I am married to a beautiful and creative graphic designer named Mackenzie. Mackenzie is a huge inspiration in my life, as are my friends. I am a God-fearing American who loves vintage design and products and cares about people in general.
How did you get into design? Was there a defining point in your career, and if so, how did it shape you as a designer?
Growing up, me and my four brothers would spend countless hours listening to Joy Electric and drawing pictures of far away lands. I grew up in a very creative environment and was always encouraged in my creative endeavors. Like most teens, I had a hard time concentrating in high school. I did, however, always enjoy my art classes. So much so that my senior year I signed up for every art class that I could. This earned me a trip to the guidance counselor's office. He asked me why I was taking so many art class, and when I told him it was because I wanted to be graphic designer when I grew up, he told me "art isn't a real job." He was just looking out for me and was well-intended and in the end gave me the rebellious passion to pursue my dream even more. That year, a representative of The School of Advertising Art visited our school. I saw a lot of graphic design work and was extremely impressed with all of the designed collateral for the school. I applied, was accepted, and the rest is, as they say, history.
During my second (and final) year at SAA, I made friends with Casey Spitnale. Casey was a better designer than me and was a huge inspiration at the school. But the biggest thing Casey has ever done for me was to introduce me to the wide world of textures! The more I found out about textures the more I grew as a designer. Now I know it's true that it is a huge misconception that "textures can make a bad design look good" but for me textures have been a huge inspiration. I think it all comes down to trying new things. I am always trying new things and I believe my life and my designs have benefited from that.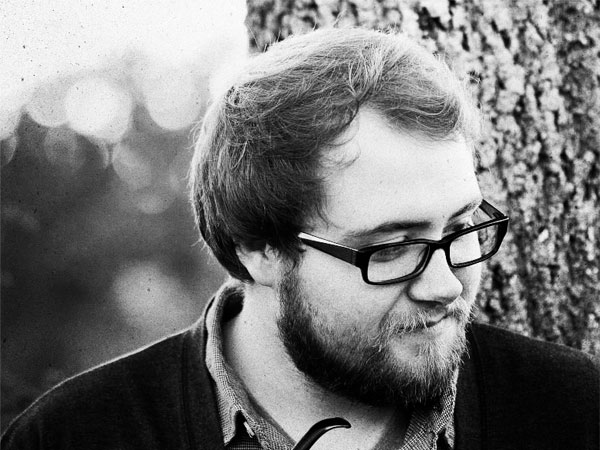 If you could change one thing about your career to date, what would it be?
I'm not sure if I would change anything even if I had a chance. I mean, life has not gone entirely as planned, but I wouldn't have it any other way. Well, that's not true. I would have liked to have rocked a solid mustache at least once by now.
You run Pixel Pixel Pixel, where you give away all kinds of great resources, both from you and from other designers. Do you feel a need to contribute back to the community that fostered you? Have your found that running the site has improved your design skills in any way?
The plan when Pixel was birthed was to give away only the resources that me and my team had made. This was huge for me! It pushed me to create something new almost every day. After a while, as you can imagine, that got pretty old. We then redesigned Pixel and opened it up to any and all contributors. At this point, I hardly would say I "run" the blog. Casey and I recently drafted a young creative graphic design student and friend, Christian Smith, onto the Pixel team and he is the main contact for Pixel.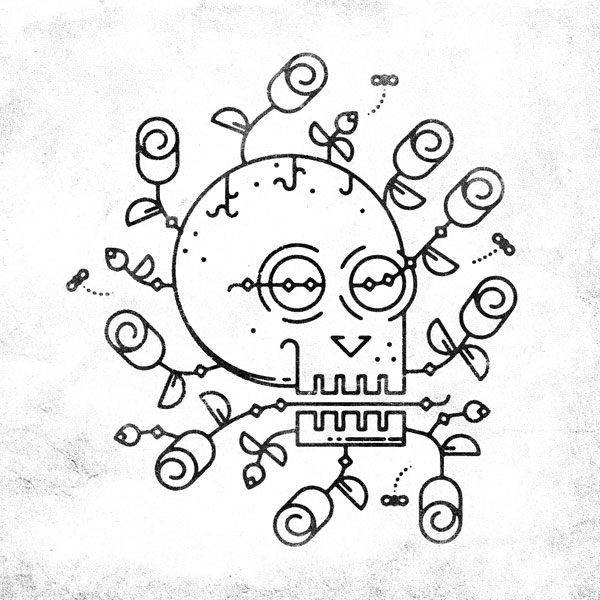 Your work spans quite a few fields, from web design, to print design, to logo design, and even a little bit of type design too. However, if, in a horrible parallel universe we hope doesn't exist, you could only do one of these, which would it be, and why?
I would have to say print design. But at the end of the day, as long as I could do custom illustrations and type, I'd be happy no matter the medium. I remember watching Gendi Tartakovsky's documentary on the making of Samurai Jack. He said that his biggest turning point was when he learned that everything is made of shapes. As long as I could build new things with lines and shapes, I'd be a happy camper!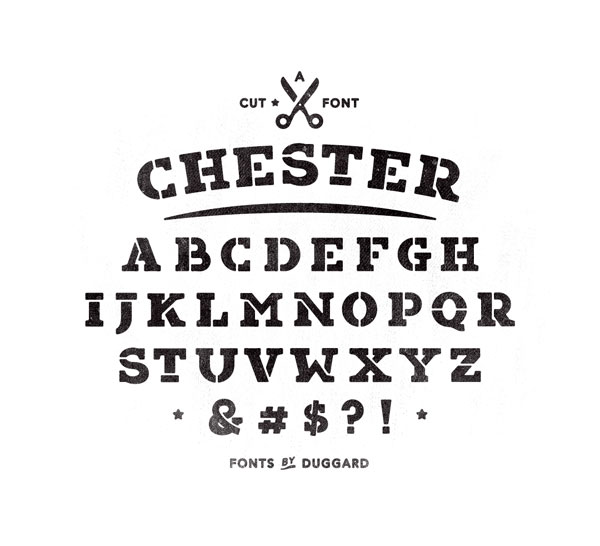 Not only do you work at Nova Creative, a sizeable creative agency, but you also founded Voom Design, a smaller creative outlet, AND you work freelance. Why have you decided to keep my so many balls in the air? Do each of these situations challenge you in different ways?
I don't have a lot of hobbies. I have a few shows I follow and I spend a lot of time just hanging with my wife and friends. But other than that, I design things. My full time job presents a few opportunities to push myself, but I found early on in my career that if I wanted to grow I had to do side projects. My work for Voom gives me more freedom but client work is always a hit or miss. Working on personal projects gives me the freedom to try new things without parameters or barriers.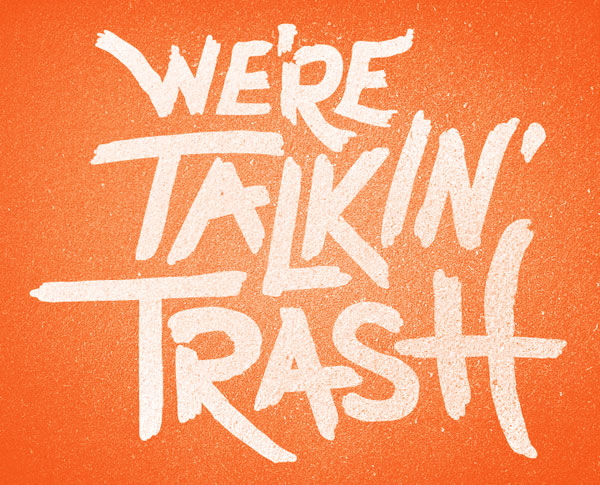 If, in some Freaky Friday-like situation, you could live the life of another designer, illustrator or creative, for a day, who would it be, and why?
Wow, tough call! There are so many designers whom I admire and look up to. I'd love to master textures and geometric illustration as Dan Matutina. I'd also enjoy cleverly crafting type and logo design as Simon Walker. But if I could only choose one designer to switch shoes with I'd have to choose Matt Stevens. He's a great designer who dabbles in several different mediums and styles. I like mixing it up and I think as Matt I could do that. Although, I guess if it was only for one day I would like to create an amazingly detailed yet stylized poster as Dan or Nathan from DKNG. Those guys rock my world for sure!
How would you define success? Do you think you've found it yet?
Well that all depends on what your talking about (as noted in the question.) I think success in life is being a well rounded individual who can stay positive and has a good understanding of what his faults and short comings are. I don't know if I'd say I've gotten to that point in life yet but I'm working towards it! However, in my design career, success means something totally different. Design success, to me, is being a designer who can create works of art that not only convey the message but also inspire. A successful designer is someone who can design cross-medium at ease and is on the forefront of innovative ways of creating. I've definitely not reached design success but I hope to some day!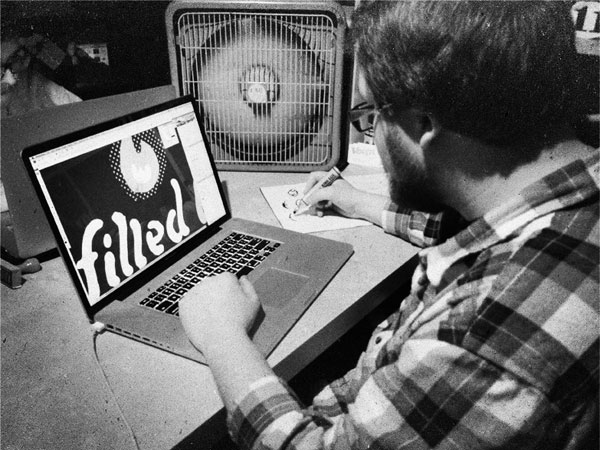 And finally, what tips would you give to anybody who is looking to get started in design?
First things first, have passion. If you do what you love and love what you do you will go far in the design world. Take criticism with an open mind. It's hard not to get offended or think "they just don't get it" when receiving negative feedback. Fight that feeling and try and see it from their eyes. Try new things and fail a lot. The more you try the better you'll get – it really is that simple. Don't be afraid of failure. If you have an idea, stick to it, and if it's a failure, learn form it and start a new project. And with that said, I'll leave you with two quotes I live by, from two of my favorite college professors:
"Be More" – Andy Hayes
"Always use a reference" – Dan Johnson
Thanks James!
Many thanks to James for sharing his thoughts with OMW. I genuinely had a lot of fun interviewing him, and I hope you love the interview as much I do!
Why not check out James' site, and follow him on Dribbble and Twitter?