One

Minute

With…


Tavish Calico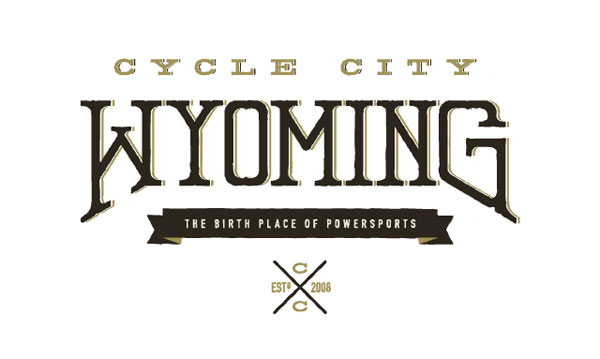 Hi Tavish, thanks for taking time to chat with One Minute With. Tell us a little bit about yourself and your work.
Thanks for having me! Very honored by this opportunity.
I am a freelance designer living in North San Diego County but am originally from the deserts of Southern Utah. I've been designing for about 5 years now and pretty much wouldn't want to be doing anything else.
Walk us through a typical day in the life of Tavish Calico.
Wake up at 6:45 and go surfing. I'm pretty sure that there is nothing better than waking up and surfing.
Get home around 9 and either get right to work or take care of some things around the house first and then get to work, just whatever needs to happen.
I work until about 5 or 6, sometimes later and if the swell is good I'll either take a break in the middle of my day or paddle out in the evenings as well. I like to keep it mellow and enjoy life as long as I'm hitting my deadlines and working on my personal projects as well. I've got an awesome wife who is the best to just hang with and she sometimes comes surfing too, so that's awesome.
I might take care of some more work later in the night if I'm up to it.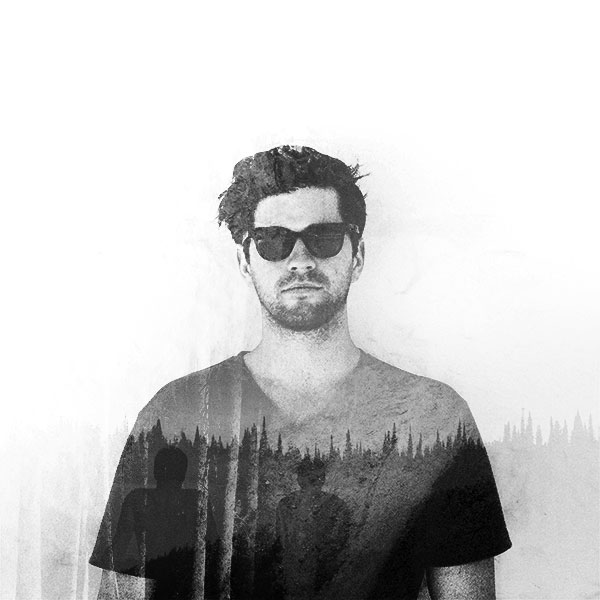 How did you get into design? Was there a defining point in your career, and if so, how did it shape you as a designer?
I grew up always drawing. I loved to draw dinosaurs and band logos from my parents' vinyls like The Beatles, The Doors, The Kinks, etc… My good friend (pretty much my older brother) Travis Topham was always a huge inspiration to me. He was and still is one of the best artists I know. He got into doing design work on the computer back in 1997 and I always thought it was awesome that he was making a career out of art. I felt like it was something I always wanted to do.
I lived in New Zealand from 2005-2007 and while I was there I always thought that I would like to come home and get in to doing graphic design. So when I returned, I started interning with Travis and he really helped me to find myself. He was pretty much my Yoda. I had no money and asked my parents to co-sign on an $1,800 loan so I could buy my first laptop and really start working. It was a huge gamble for me at the time, but I felt like it was right and it hasn't done me wrong since.
How do you approach a new project? What's your creative process like?
I don't know if I have a particular approach. If I do, it's probably not a very good one. But I like to communicate a lot with the people I work with and make sure we are all on board and heading the same direction mentally. I believe in meeting people face-to-face if at all possible and becoming good friends.
I usually sit down at my computer, put music on super loud and zone out. I will do some preliminary sketches a lot of time and if I hit a block in the road, I'll head out into my backyard and do something with my hands. I like to build stuff with wood a lot lately.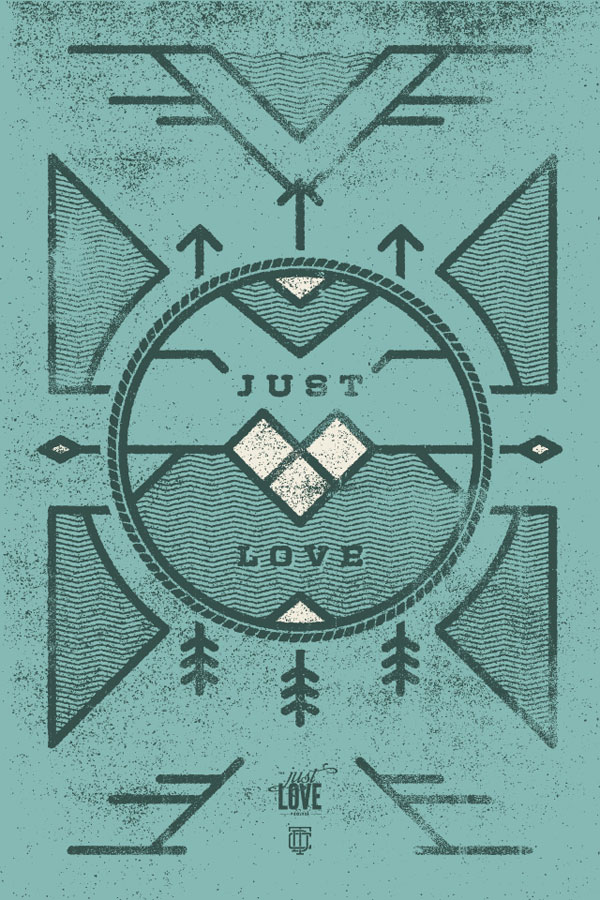 You've got a distinctly retro style, with a focus on geometric shapes and sweet typography. Where do you get inspiration?
Thanks! As you can image, living near the ocean is a huge inspiration for me. Moving here was one of the best things I've done.
I also get a lot of inspiration from a lot of the stuff you find on ISO50 and the people that are involved with that. Scott Hansen has always been a big influence for me. I've had the great fortune to become a contributor to the blog recently as well, so that's pretty awesome. I like to go rummage through second hand stores and antique shops and see if I can't find any old type or imagery as well. I just picked up a few old farm animal feed bags that have some pretty sweet type lockups too. You can find inspiration anywhere if you keep your eyes open.
And whilst we're on the subject of your style, do you think it's important to have a style in an industry as diverse as ours? Did you set out to develop this style, or did it just evolve naturally?
Sure I think it's important. I am always drawn to people that have a distinct aesthetic to their work and I am amazed at people that can establish a career based off work that they are passionate about.
Too often we are forced into being "chameleons" these days. Everybody wants someone who can do everything, even if it's just mediocre. I appreciate someone that can do a few things brilliantly and in their own way.
I am still trying to figure out what "my style" is everyday. I've had a few people recently tell me their interpretation of my style and I am cool with what they said. It's good to know I have "a look" even if I don't really mean too. One day I'll know what I'm trying to accomplish.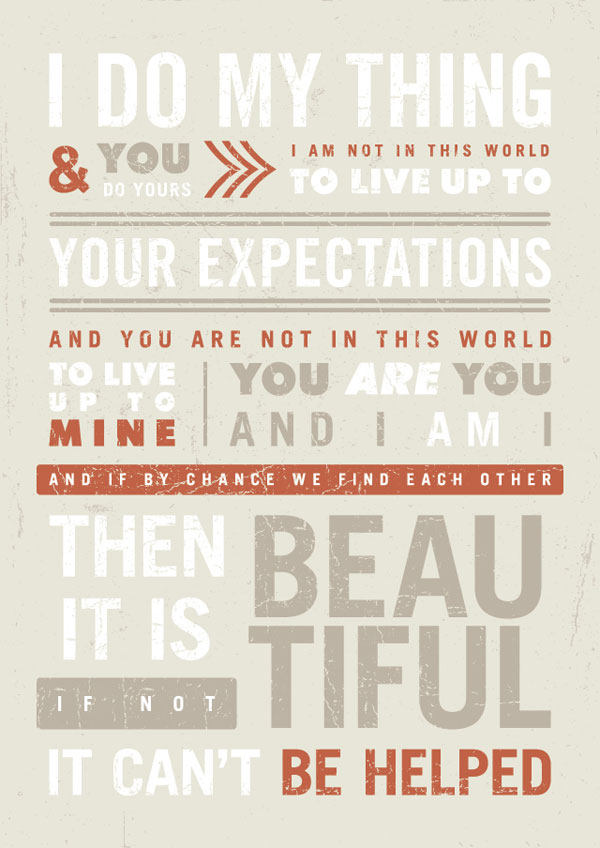 If, in some Freaky Friday-like situation, you could live the life of another designer, illustrator or creative, for a day, who would it be, and why?
Anyone as long as it's not Jodie Foster or Jamie Lee Curtis. But really I would love to live a day in the life of someone like Ansel Adams who travels to some of the most beautiful places in the world and takes photographs. He probably made some decent cash while doing it too. That sounds pretty good to me. The guy's got some pretty wicked style too.
What design tools could you not live without?
Apple & Adobe.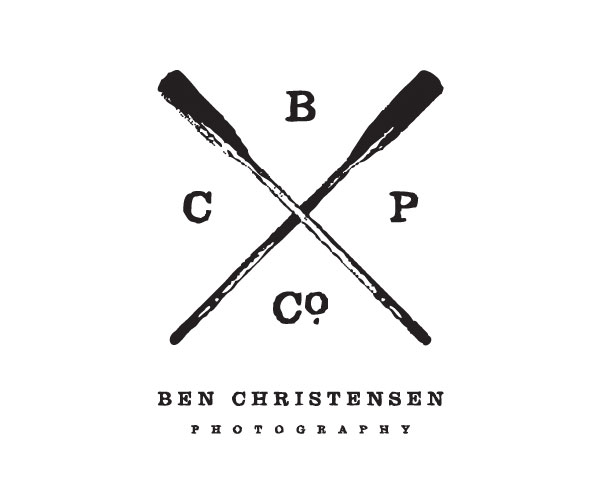 And finally, what tips would you give to anybody who is looking to get started in design?
You don't have to be an amazing artist to be an amazing designer, you only need to have good taste and be able to recognize what is beautiful.
Thanks Tavish!
Many thanks to Tavish for sharing his thoughts with OMW. I genuinely had a lot of fun interviewing him, and I hope you love the interview as much I do!
Why not check out Tavish's site, and follow him on Dribbble and Twitter?