One

Minute

With…


Simon Ålander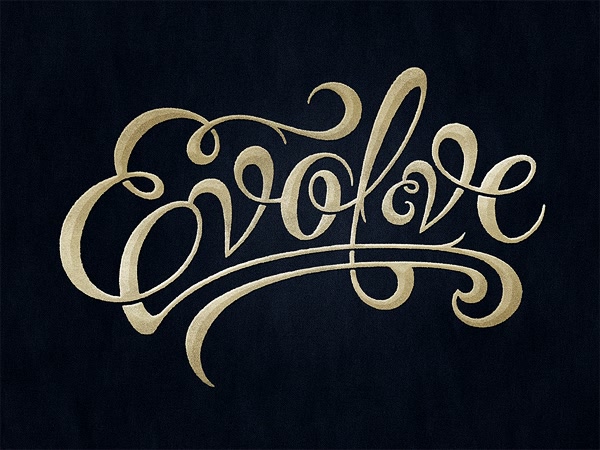 Hi Simon, thanks for taking time to chat with One Minute With. Tell us a little bit about yourself and your work.
Hey, the pleasure's all mine! Well, I'm a guy from Sweden who enjoys coffee, lettering and the simple things in life. I'm obsessed with letters,swashes, ligatures, loops and textures – and that pretty much explains my work and style I think.
Walk us through a typical day in the life of Simon Ålander.
I wake up at 7:00 and then I run to get on the bus. When I finally arrive at the office I start my day with a lovely cup of Aeropress coffee. Preferably a Kenyan or Ethiopian.
My ritual continues with reading emails, blogs and stuff like that. I can't start working without my daily dose of design inspiration in the morning.
I spend the rest of the day working with various projects at the office and drinking more coffee. When I come home it's time for freelance stuff aka. the really fun stuff and some cooking to get relaxed.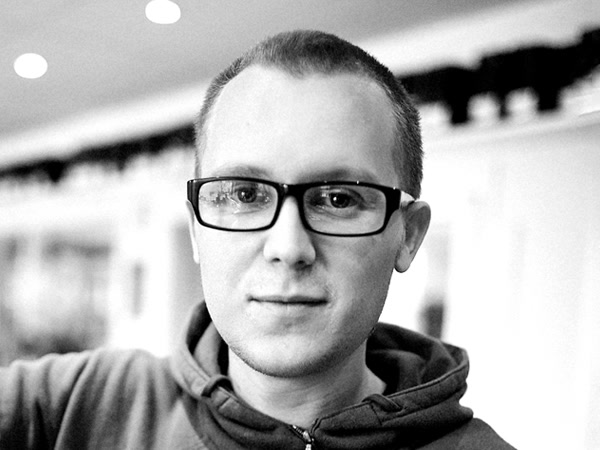 How did you get into design?
Hmm, that's a good question. I think it was my interest for music with all the fantastic album artworks, tour posters and merchandise. Another big influence that made me interested in typography and lettering was graffiti and street art.
How do you approach a new project? What's your creative process like?
After a few emails back and forth the creative process looks like this: 99% of my projects begins with just plain papers and a pencil. I want to find a perfect interaction between the letters/words so I'm playing around for a long time without any clear visions. After a while I see in what direction I want to continue. The final sketch goes into Photoshop for tweaking, further into Illustrator to get it vectorized and then back to Photoshop for texture and a magical touch.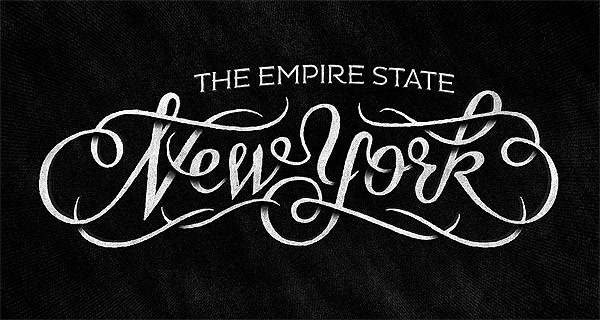 Lettering is clearly a strong point of yours. Do you see a clear distinction between lettering and type design, and would you ever consider releasing fonts professionally?
After all, it's just letters, words and phrases. For me personally it's about the process itself – to explore and find unique and playful ways to combine letters/words.
Creating a font is so damn time consuming, but who knows, one day it might happen…?
Your lettering style is pretty distinct, with prominent swashes and awesome ligatures. Where do you get inspiration?
Everywhere; on the subway, conversations, my own peace of mind, music, old signage and packaging. And of course on the almighty Interwebz.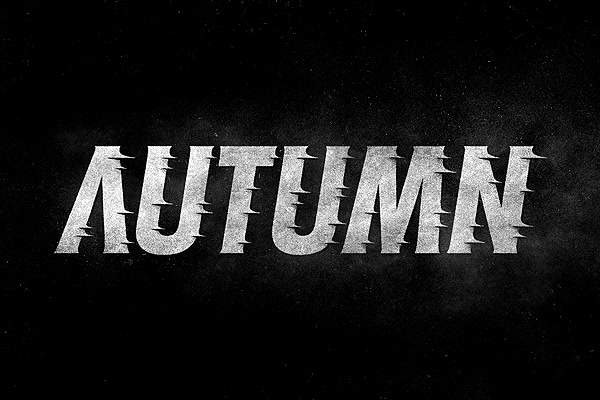 You're studying at Hyper Island, a centre for learning which is quite different to any traditional education. Tell us a bit about it, and do you feel it is providing you with a better education than a traditional university would?
If you compare to a traditional way of education it's much more connected to reality. We get briefs from real clients, so the gap between school and working life isn't that big. I think Hyper Island is a little bit too digitally driven for me, but I've learned a lot about the power of social media and the importance of building your own solid network.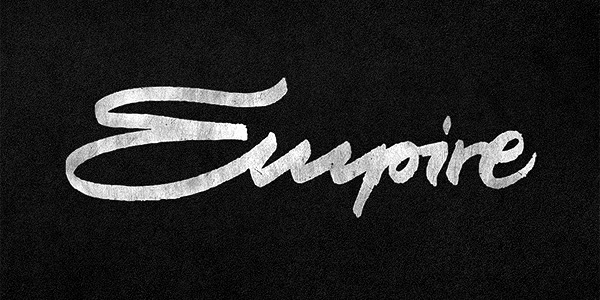 What design tools could you not live without?
My Pentel Graph Gear 500 pencil and the obvious things like Illustrator, Photoshop, Wacom tablet and Spotify. Is coffee a design tool?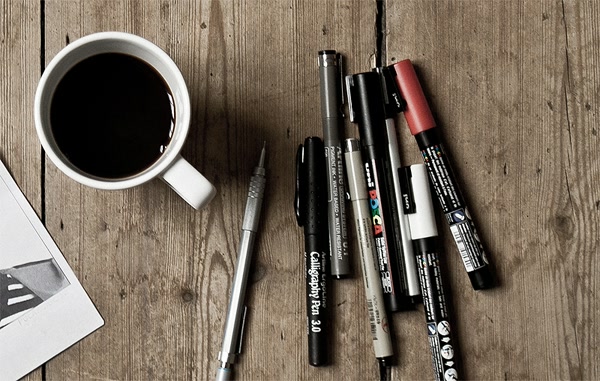 And finally, what tips would you give to anybody who is looking to get started in design or typography?
Study different kind of typefaces, letters, styles etc. and try to see what makes them distinctive. Step away from the computer and find some pens and pencils you like and start sketching! Practice, practice and practice. Last but not least – never forget the negative space. It's as important as the letters itself.
I want to end this interview by quoting the amazing Boris Pelcer: "Typography is what language looks like. Language itself is a reflection of intellectual, emotional and spiritual aspect of the human mind."
Thanks Simon!
Thanks a million to Simon for talking to me! I really enjoyed talking with him, and hopefully you love his answers as much as I do!