One

Minute

With…


Ryan Brinkerhoff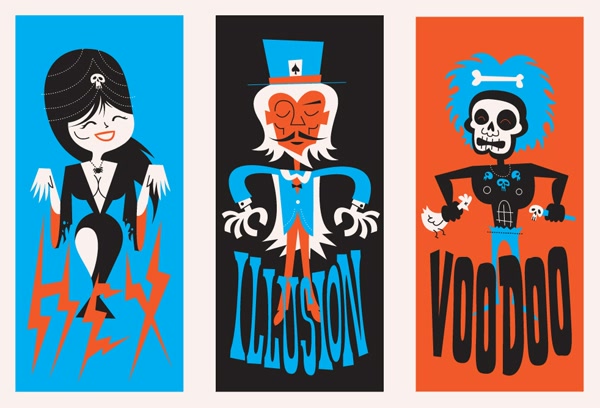 Hi Ryan, thanks for taking time to chat with One Minute With. Tell us a little bit about yourself and your work.
My name is Ryan Brinkerhoff and I'm a 26 year old illustrator/designer living in sunny Columbus, Ohio. I started up Bandito Design Co. in 2009 after I graduated form the Columbus College of Art & Design. I use geometric shapes and bold colors to create a bright, retro-inspired style.
Walk us through a typical day in the life of Ryan Brinkerhoff.
I live with my girlfriend Katie in a suburb of Columbus. I work downtown at Origo Branding Company where I'm Art Director. At Origo I work with a focused team on multiple marketing, web, and advertising campaigns. When I leave work, I go home and Katie and I make some dinner, watch some horror movies, and I work a little on making some new prints or illustrations until bedtime. I usually stay up way too late at night, drink way too much coffee in the mornings, and make way too many to-do lists.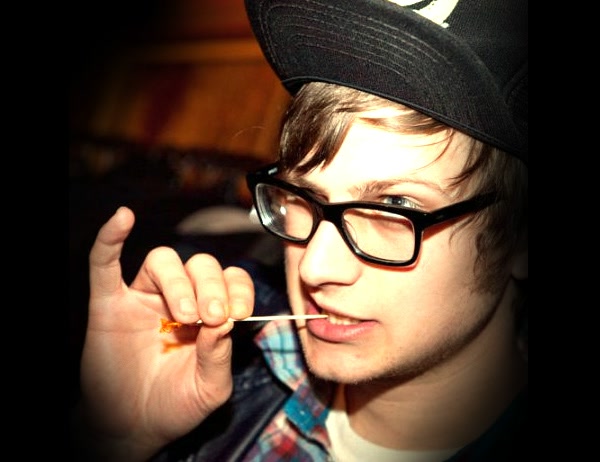 How did you get into design?
I knew I wanted to be an artist very early on. I watched a lot of cartoons, played a lot of video games, and read a lot comics as a kid, and I think those really inspired me to draw, paint and sketch my way to CCAD. At CCAD I decided to go into the Advertising and Graphic design program, where I really developed a style and discipline that put me where I am today.
How do you approach a new project? What's your design process like?
It is a simple process: Make some objectives, brainstorm some basic ideas, do a lot of sketches, move on to the computer, keep refining and adding interest until you are through! I try to come up with clever solutions that will ultimately tell a fun story or just make someone smile.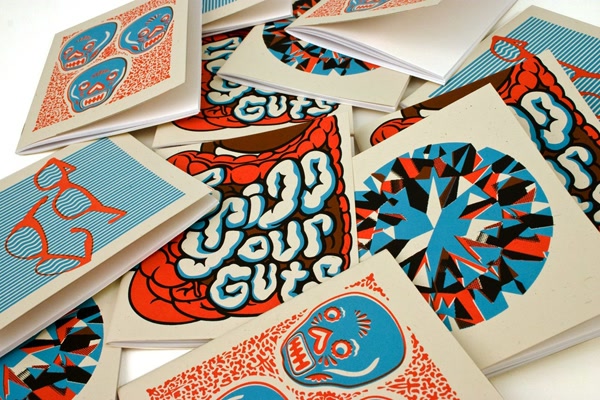 Your style is certainly retro, but with an enchanting modernist geometric feel to it. Where do you get inspiration?
I love the work of Alexander Girard, Charley Harper, Charles and Ray Eames. My work is heavily inspired by mid-century modern design. Simplicity and sophistication are two values I try to reflect in my work. I really like the look of old storybook illustrations also. I think the "enchanting" qualities you speak of come from the whimsical inspiration I pull from old Golden Books and early Disney/Looney Toons Cartoons.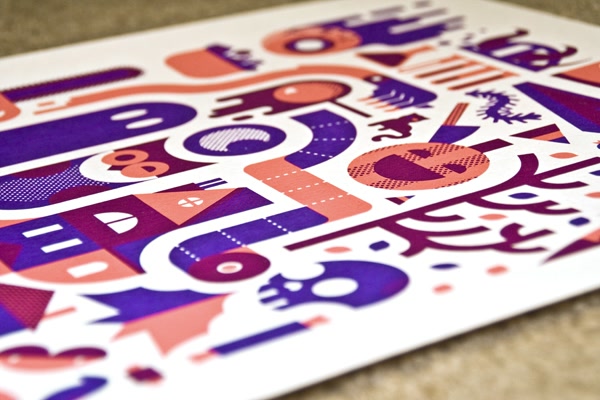 Like many print designers, you sell your posters and other goods online. How important is it to have some sort of passive income, in an industry where work offers can fluctuate so much? Has selling online been a good experience for you?
I have a full-time Design job, so work does not fluctuate for me. But it is very nice to have some passive income coming in from art print sales. Selling online is great! I use Big Cartel and it couldn't be better. My only complaint with selling stuff is with The United States Postal Service. Shipments can take forever to get to their destinations or just get lost for no reason.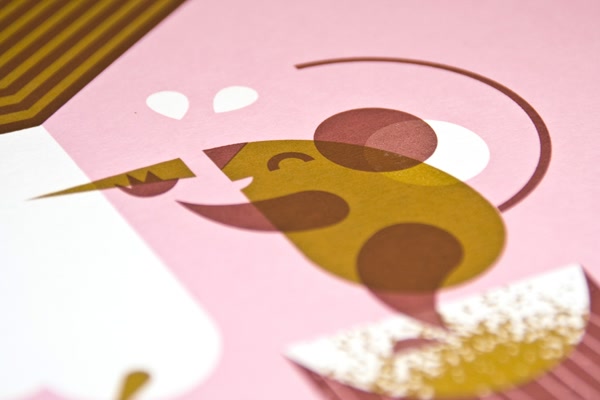 If, in some Freaky Friday-like situation, you could live the life of another designer, illustrator or creative, for a day, who would it be, and why?
Charles Martin "Chuck" Jones — American Animator during the Golden Age of American Animation. He directed, wrote, and even created some of the best characters/animated shorts of all time. I would love to have worked on such classic cartoons. The charm and character these cartoons have are truly timeless.
What design tools could you not live without?
Design Essentials: pencil, paper, scanner, Adobe Illustrator
Organization Essentials: iGoogle Tasks, Google Calendar, Dropbox
Inspiration Essentials: ffffound, Dribbble, Tumblr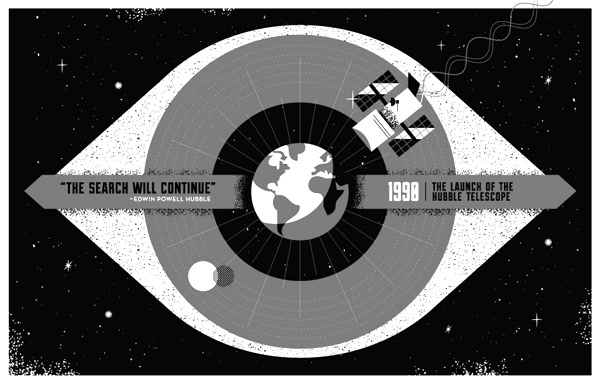 And finally, what tips would you give to anybody who is looking to get started in design?
Find your style. Just as a writer has to find his or her voice, a designer has to find a good method for solving problems.
Don't settle for that first idea. It usually sucks. Keep sketching, keep searching, keep trying. Sometimes the right solution comes from sketch number 100.
Work hard in Design School. It is what you make of it. Don't just cruise through it like it's a class, treat it as a real life design exercise. After you graduate and get a job, you won't just get a C- on a mediocre project, you just get fired.
Thanks Ryan!
Many thanks to Ryan for sharing his thoughts with OMW. I had a lot of fun talking to him, and I hope you love the interview as much I do!