One

Minute

With…


Luke Beard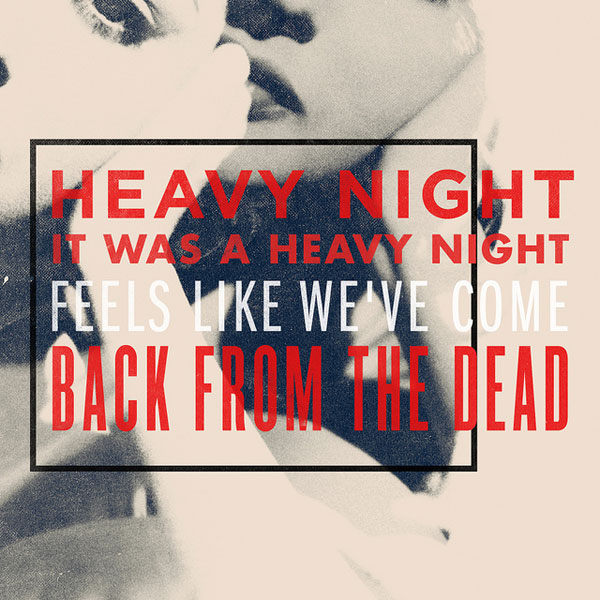 Hi Luke, thanks for taking time to chat with One Minute With. Tell us a little bit about yourself and your work.
No problem at all. Well, I'm Luke, I'm 24 years old and have been trying to be a designer for almost 6 years. I started off doing some CD layouts for friends' bands and getting to grips with the tools of the trade, so to speak.
I spent 3 years at a tiny local web firm where I learned a lot about clients and the industry (mainly on my own initiative) before taking a risk and spending 5 weeks in Silicon Valley and start up life at the start of 2011 with Zerply. I've been with them ever since.
I try to keep my side projects up when I can like my print store and my type project 'A Lyric a Day' along with a few others I can't mention right now for super secret reason.
I also help out my girlfriend with her online vintage store.
Walk us through a typical day in the life of Luke Beard.
I wake up the same time as my girlfriend who I live with, so I get up around 8:30-ish. I make us coffee and skim over the tweets I missed overnight. I try to walk her to work when I can to get some fresh air nice and early.
I can't say I do "work" all day as I enjoy it too much to be called that but the rest of the day is spent trying to consume all the news and posts about industry stuff before really cracking down to what I need to get done that day.
If I have any prints orders to send, I pop up the road to local post office and usually grab some lunch.
Evenings are spent watching films and generally taking it easy. I'm not a fan of working crazy late unless I *need* to. I think sleep is important to a designer and is undervalued as a tool for keeping sharp. And now I'm nearly old, I get to go to bed at 10:30pm. Like a true party animal.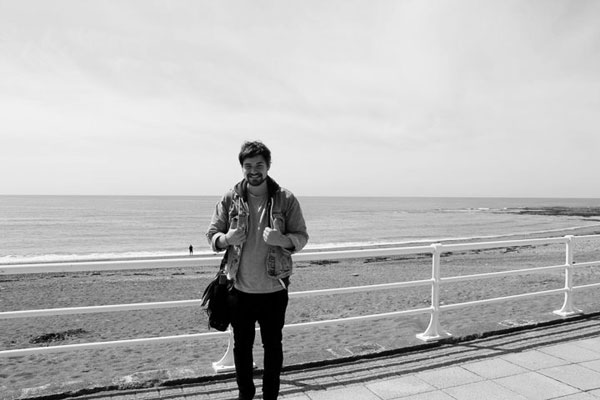 How did you get into design?
I did a BTEC national in ICT at college and there was two small modules on using Photoshop and simple web design. From that point on I was hooked.
How do you approach a new project? What's your creative process like?
To be perfectly honest, the only time I do hardcore planning for a project is when I can't see the big picture. I prefer to get straight at it and use initiative. I work pretty fast and can iterate even faster. I need to be able to see and use things as soon as possible to get the best out of it.
You work for Zerply, the up-and-coming professional network. What were the challenges that came with designing a social network?
Zerply is the first web product I have ever worked on so it's all pretty new ground but thankfully the team are awesome. The biggest challenge has been to create value and get people coming back and engaging with other users. Social networks are complex beasts and creating addiction and the need to come back is a big part of it.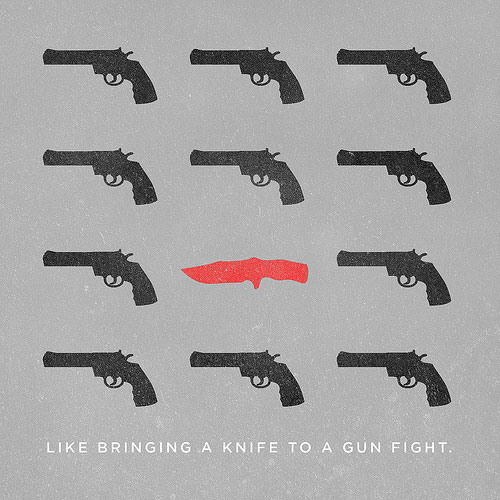 If following you on Twitter is anything to go by, it seems that every couple of weeks, you take on a new exciting project (At the time of writing, that project is Skimn, a fascinating new iPad feed reader) – What compels you to constantly create something new? Do you think you will ever be able to rest on your laurels?
Ha! It's not every week but I hate staying still. It almost pains to me to stagnate as a designer. It could almost fall under self improvement I guess. I consider myself a novice at everything and, to put it simply, I just want to get better.
The only time I will rest from this mindset is if I get a family one day. That's the only thing I can think of.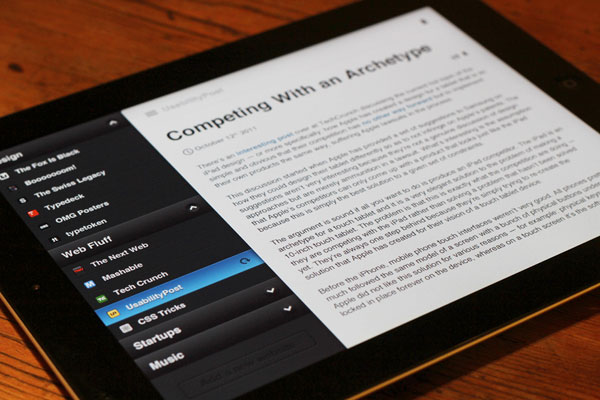 If, in some Freaky Friday-like situation, you could live the life of another designer, illustrator or creative, for a day, who would it be, and why?
Tim Boelaars – His new workspace looks awesome and he makes & draws the coolest things.
Eli Rousso – of Girlfriend NYC
Matty Mo – From Alpha Boost and 500 Startups mentor. Follow him on Instagram, his life looks nuts….with helicopters.
Peter Vidani – Designer at Tumblr
Erik Spiekermann – I'd love to be an angry German who loves type.
Dieter Rams – Just because. (You never said anything about traveling back in time)
Diego Zambrano – Again, his Instagram is always filled with awesome stuff daily to get envious over.
William Wilkinson – Super cool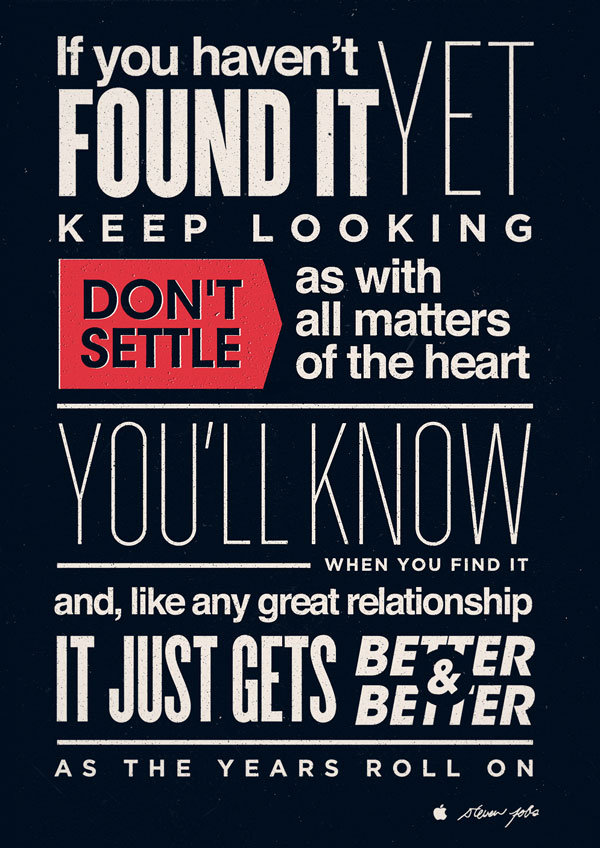 What design tools could you not live without?
My MacBook, Photoshop, Textmate, Spotify and coffee. Few web sites I visit too much
The Verge
WebAppers
UsabilityPost
The Fox Is Black
Swiss Legacy
Boooooooom!
The Next Web
Typetoken
Daring Fireball
And finally, what tips would you give to anybody who is looking to get started in design?
Don't jump on trends too much. Learn some core skills and consume a lot of inspiration. Be honest and don't ever think you're better than you are.
Thanks Luke!
Thanks a million to Luke for chatting to OneMinuteWith! I loved talking with him, and hopefully you enjoy his answers as much as me!