One

Minute

With…


Neil Tasker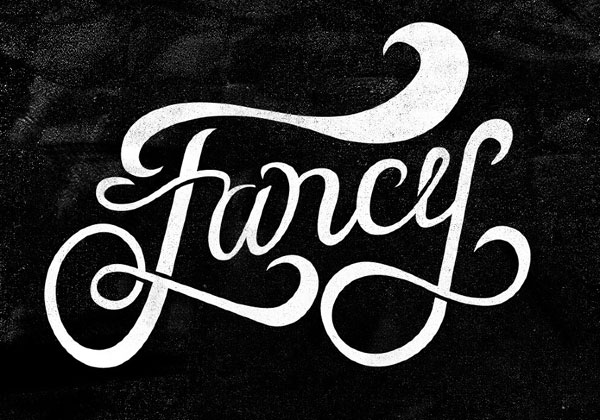 Hi Neil, thanks for taking time to chat with One Minute With. Tell us a little bit about yourself and your work.
First off, thank you for interviewing me! I am a 22 year old letterer and designer living in Michigan. I usually do custom lettering and sometimes a tad bit of illustration to mix in.
Walk us through a typical day in the life of Neil Tasker.
Nothing too special, Usually wake up around 9am and check out emails/respond and eat breakfast. Usually from there I begin to work on projects, or continue them from the night before. I play a lot of tennis, and usually break from working during the day and walk down the street to where the courts are conveniently located. It is really refreshing to exercise and come back to what you were working on. I usually work till 11-12 and then call it quits for the night.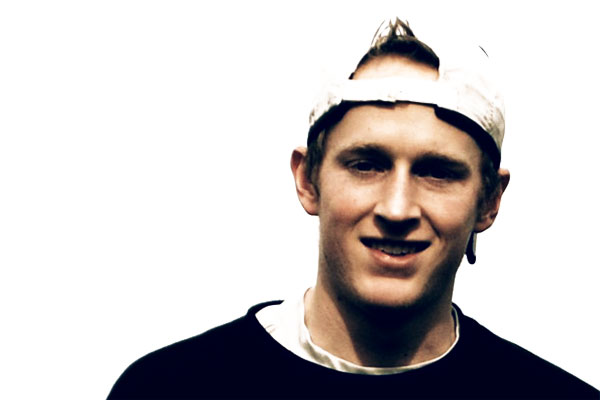 How did you get into design? Was there a defining point in your career, and if so, how did it shape you as a designer?
I actually don't have that typical story of "I have been coloring since I could hold a crayon." I never planned on being a graphic artist or artist in any sort. I had went off to college in South Carolina to play tennis and to major in Spanish, and that wasn't working out, so moving back to Michigan, I had to register late for classes at college aka pretty much every class was full. Scrolling through the list I saw graphic design, and under that the course was typography. I had no clue what that even was, but decided to take it as a filler, and that first day of class, I left smiling, thinking "people actually get to do this stuff?! and from on there, I have loved every aspect of typography.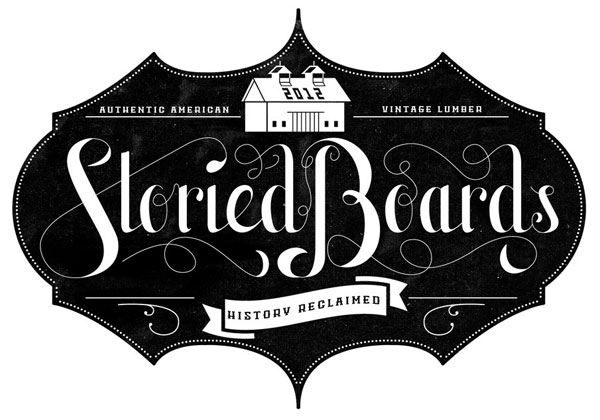 How do you approach a new project? What's your creative process like?
I'll get a brief from a client and we discuss what they like/dislike and from there I begin sketching for hours, trying different letter forms, and go back in forth with the client through sketches, until they love what they see. From there it is scanned into illustrator and outlined with the pen tool, and usually hours of tweaking goes on in that stage. Then you have the final!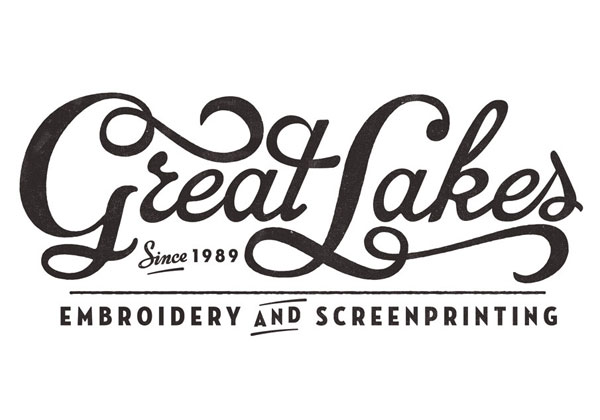 You are best-known in the design community for your awesome lettering – Did you go into the industry hoping to carve out that niche for yourself, or did it just evolve? How important is it, do you feel, to have a niche in an industry so full of awesome designers?
I knew I had wanted to do lettering from the get go after that typography class and I had hoped to carve out that niche for sure. I am still trying to find my own style and always trying to push to better myself. I think it is really important for you to find an area of design that you absolutely love doing. You will always be willing/enjoy putting in the hard work and practice. Those two things are a great recipe for really standing out amongst the crowd in any situation.
Your lettering is distinctly retro, with beautiful swashes and perfect curves – Where do you get inspiration?
I look at a lot of old type specimen, from books to anywhere when traveling and also on the internet. There is a ton of old lettering on Jeremy Pruitt's Pinterest, from patches, signs, papers etc. It is the most beautiful stuff I have seen. I also love looking at Dribbble and see all the beautiful things everyone is making.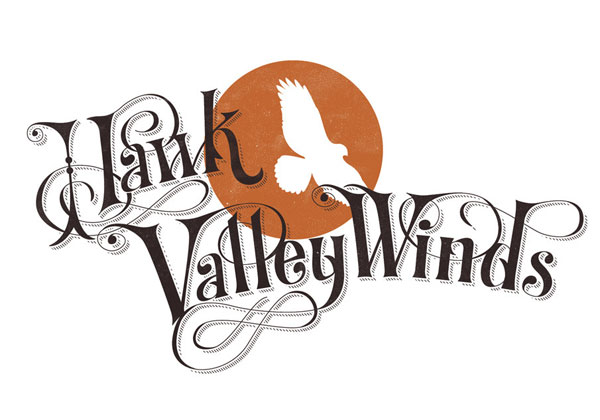 If, in some Freaky Friday-like situation, you could live the life of another designer, illustrator or creative, for a day, who would it be, and why?
Claire Coullon: I love watching her post pictures of her process online to the final versions, and she is the nicest girl. She will take the time on hundreds of Dribbble shots to give really helpful feedback and is always there to help/want you to succeed.
What design tools could you not live without?
Pencil and paper for sure, and Illustrator. A book called Scripts by Louise Fili is also one of my favorites, it has lettering from different countries, and a lot of really helpful knowledge in it.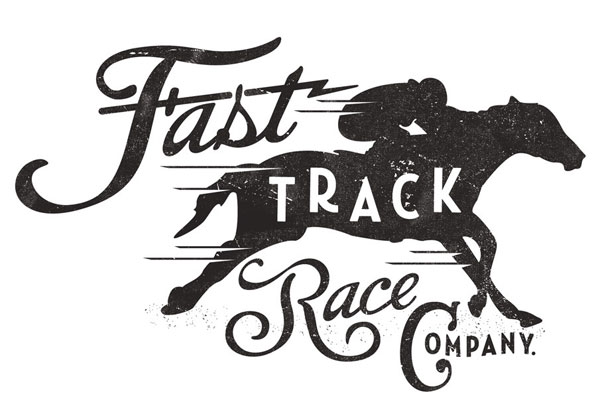 And finally, what tips would you give to anybody who is looking to get started in design?
Really look and try different areas of design to see what you really have a passion for. When you are doing something you love, you are willing to put in whatever it takes, and your hard work will meet many opportunities!
Thanks Neil!
Thanks a million to Neil for sharing his thoughts! I really enjoyed talking to him, and found his answers really interesting!